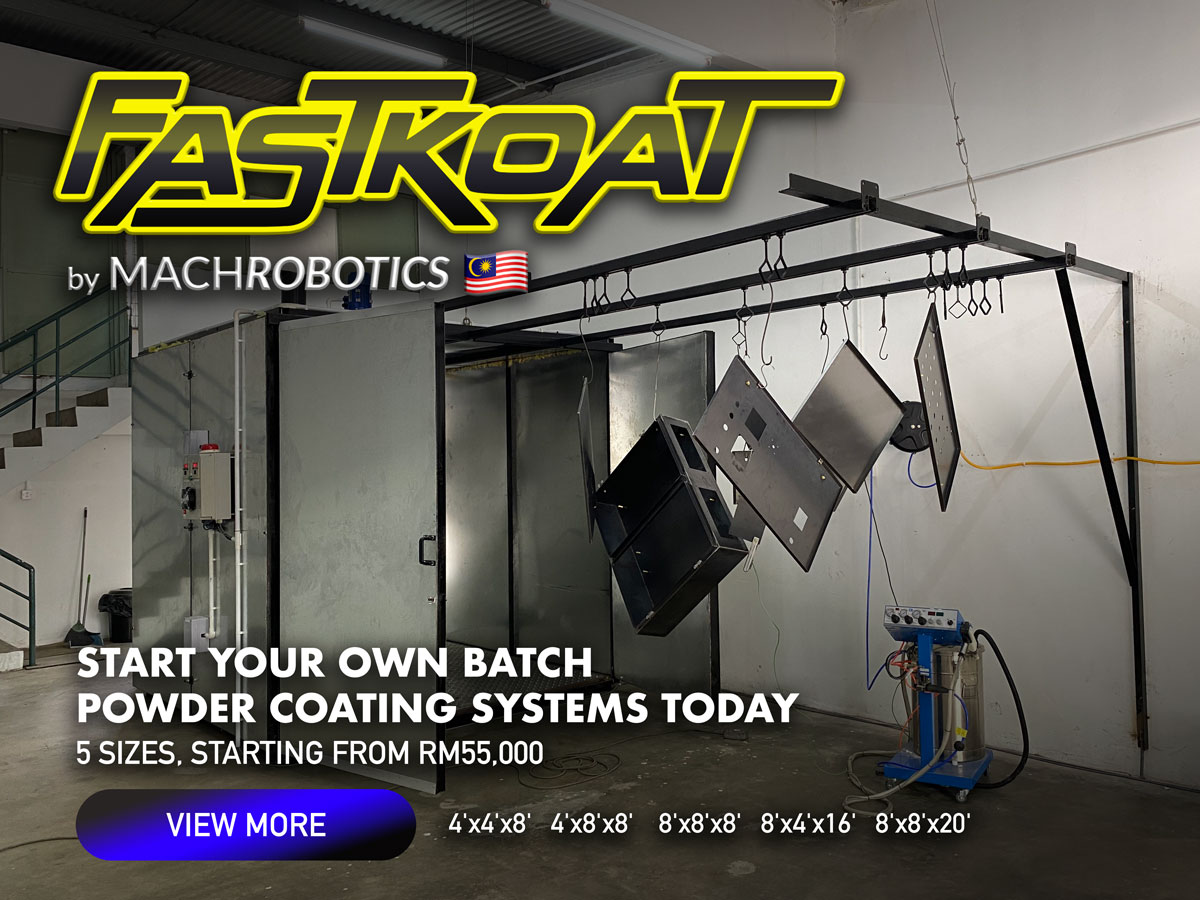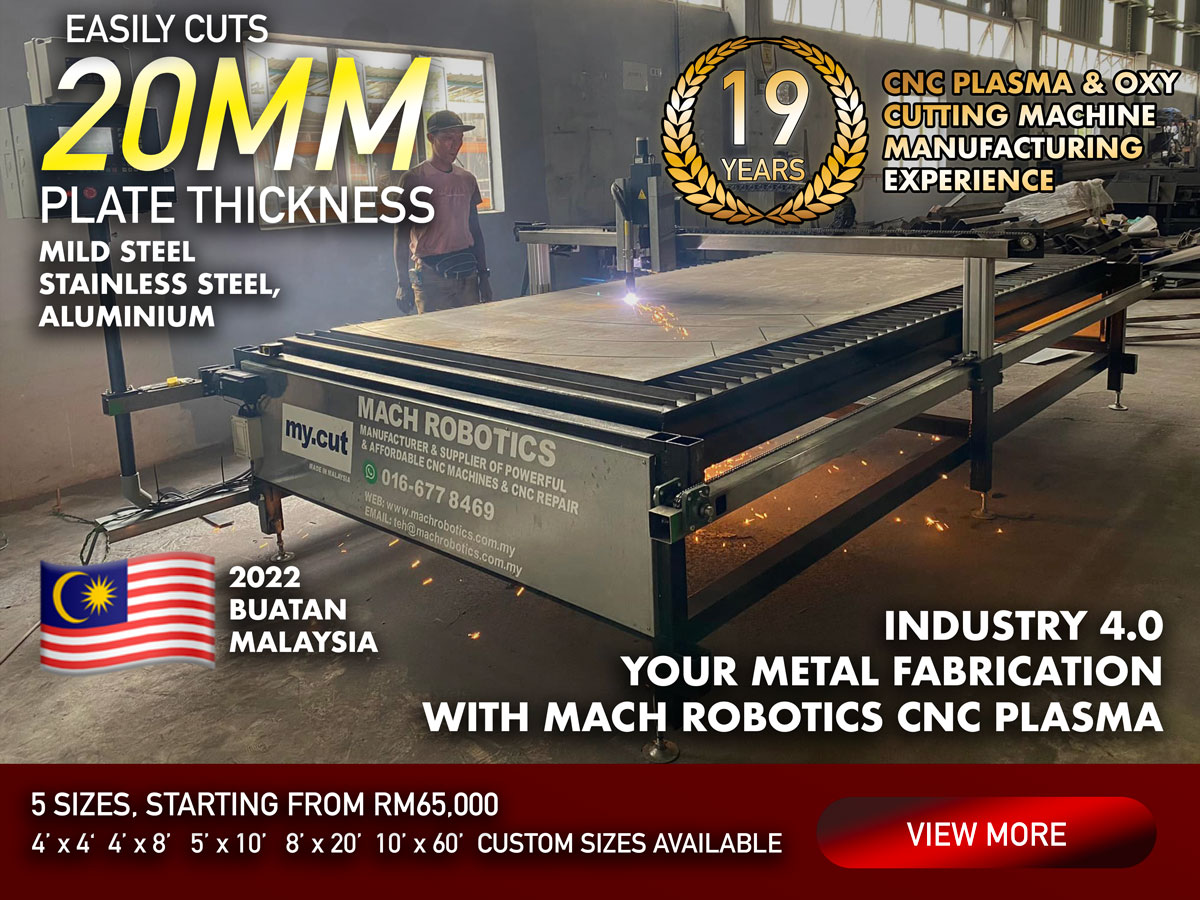 Who are we?
Mach Robotics (formerly RobotshopCNC) is the most versatile CNC manufacturer in Malaysia since 2002, we are capable of building all types of CNC cutting machines. We provide CNC Plasma Cutting Machines, CNC Flame Cutting Machines, CNC Oxyfuel Cutting Machines, CNC Router Cutting Machines, CNC Foam Cutting Machines, CNC Knife Cutting Machines and many other CNCs for Malaysia.
We are also capable of modifying, repair and upgrade existing third-party CNC machines from other manufacturers to extend their machine operational life and introducing new capabilites to streamline your company's production needs.
There is no other company in Malaysia that is capable of such caliber except us, Mach Robotics.
Learn more About Us
We carry the following brands